Lehigh Gap Nature Center 2 Mile Scamper
Start: Plaque for Eagle Scout project on D&L Trail across from the Lehigh Gap Nature Center Pond.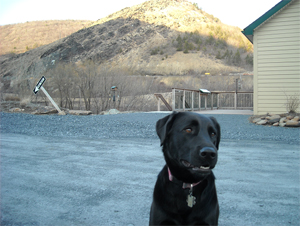 At 1.08 miles: Turn left up the Bobolink Trail. This is a short, steep pitch 0.12 miles in length, connecting the lower D&L trail to the upper LNE Trail.
At 1.20 miles: Turn left onto the LNE Trail. Thos upper trail will begin your return trip to the Nature Center.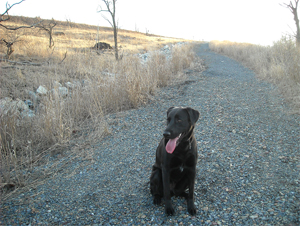 At 1.96 miles: Bear right up short steep pitch past a power line tower. Caution: be careful of the rocky descent back to the Nature Center on loose rock and gravel.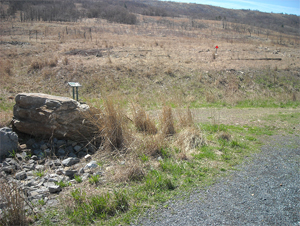 At 2.22 miles: Turn right onto road bringing you up to the parking lot behind the Lehigh Gap Nature Center
2.30 miles: Race Finish at north edge of Lehigh Gap Nature Center